The present and future of medical imaging.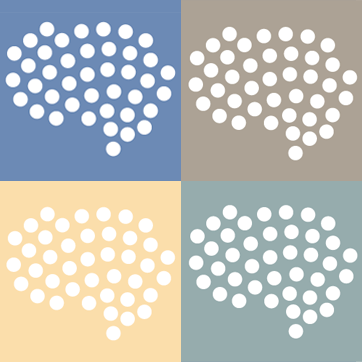 Global Analysis Platform
Thank to MedimSight, medical image processing becomes a service available at a global level. This will let both research groups and experienced developers offer their analysis algorithms from the same web portal.
The combination of cloud web environment, storage and processing invites you to utilize these techniques as well as it allows to you to update and monetize the last ones constantly.
"It has never been easier to validate your hypothesis and algorithms"
With just a simple adaptation of your code, your algorithm can be used anywhere in the world in minutes. Forget interfaces, data protection management or client storage.
The use of these classification standards suggested by MedimSight provides you access to image services which allows an easier and more attractive use of technology and strengthens enormously medical imaging research.
"A powerful and intuitive interface"
With the definition a simple XML file, you will be able to connect the data inputs provided by the client with his algorithm as well as prepare the output to make it accessible once the analysis is finished.
Unlimited processing access
Nowadays, manage of subjects, groups and analysis pipelines is available to any medical imaging management local application. With our API REST, you can have the same potential of using MedimSight but in your local software.
The use of secure connections with requests based on signed URLs allows a service which will strengthen your platform and services catalogue like you had ever imagined.